Interior | Exterior | Wood-staining | Power-washing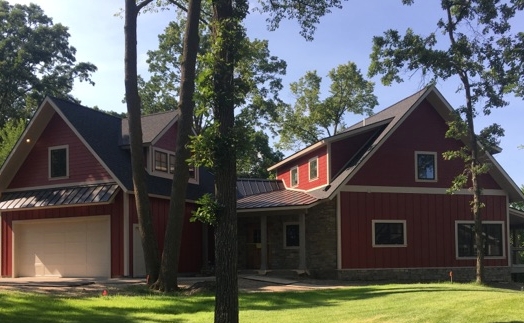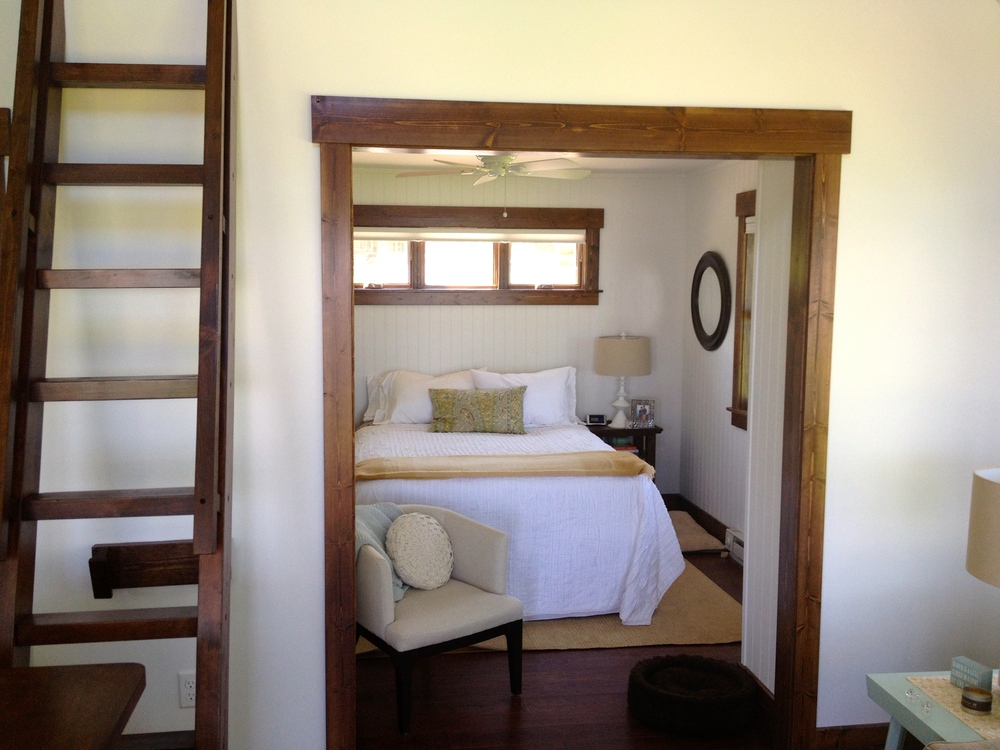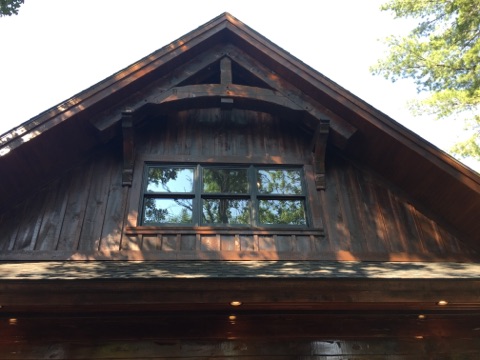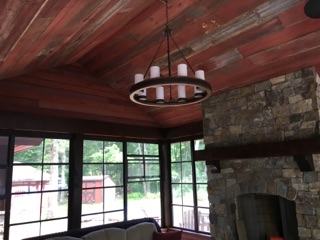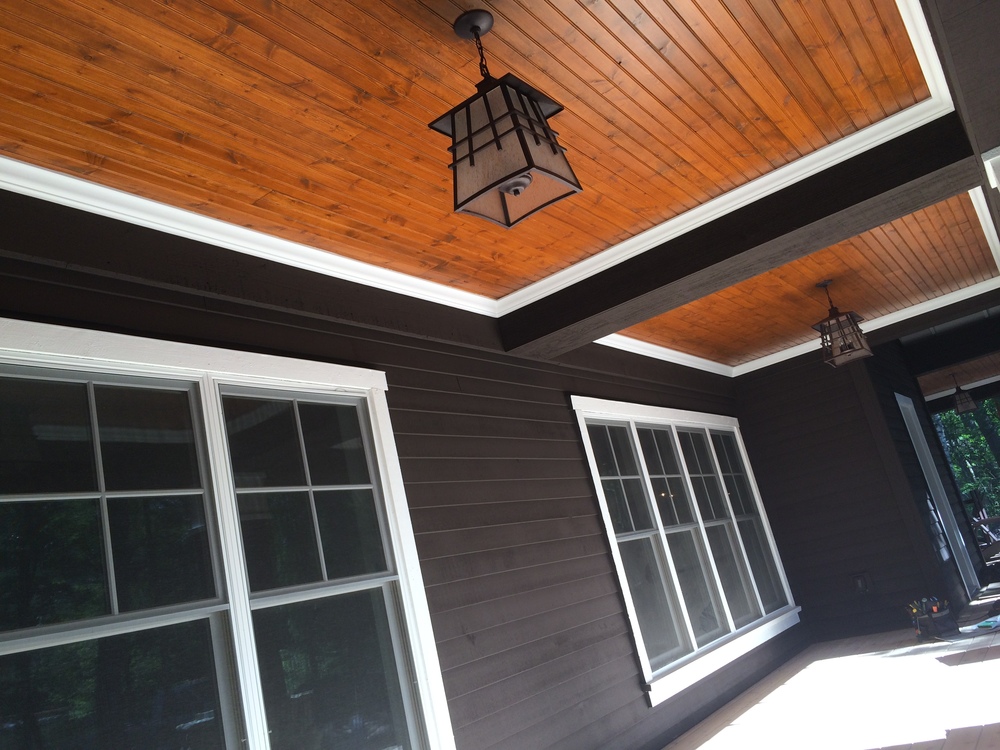 All-Ways Painting of Wisconsin provides first-rate service for your home or commercial project.
All Ways Painting is located in Steven's Point and services all of Central Wisconsin including Waupaca, The Chain O'Lakes, Castle Rock Lake, Lake Petenwell, Necedah, Lake Arrowhead, Rome, Wisconsin Rapids, Marshfield, Stratford, Marathon, Wausau, Amherst and beyond.
With expertise in residential and commercial services including, exterior and interior painting, wood finishing, power-washing, and more, we oversee your painting or finishing project from start to finish.
We are committed client satisfaction and work hard to maintain a clean job site and efficient high quality workmanship. Contact us for a free estimate today.